Supported Activities
At Enrich+ we support people with intellectual, physical or sensory disabilities  to develop their talents, connections and the everyday skills needed to have 'a life like any other'.
 We work alongside you to build natural supports in the community through volunteering, leisure activities and socialising – whatever takes your fancy! 
 Increase your self-esteem and confidence in a one-to-one setting, a group situation or a mix of both. You'll enjoy access to a range of activities that suit your strengths. 
We're here for you whether you need just a little bit of extra assistance or have high and complex needs. With our flexible, tailored supports, you will have choices and be in control – you choose, we deliver. 
We currently run services in Te Awamutu, Hamilton and Taumarunui.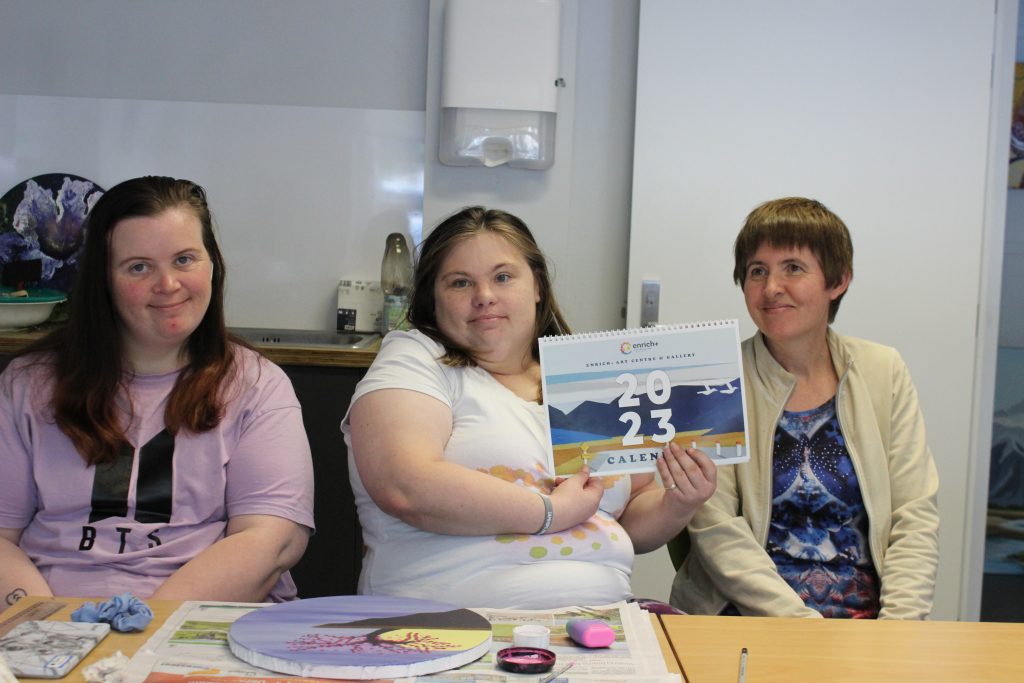 The Enrich+ Art Centre & Gallery – Te Awamutu
The Enrich+ Art Centre & Gallery is based in Te Awamutu and is a place to come together to develop your artistic skills and techniques as well as mixing with like-minded people. Many of our artists have been successful in achieving finalist spots in annual IHC Art Awards.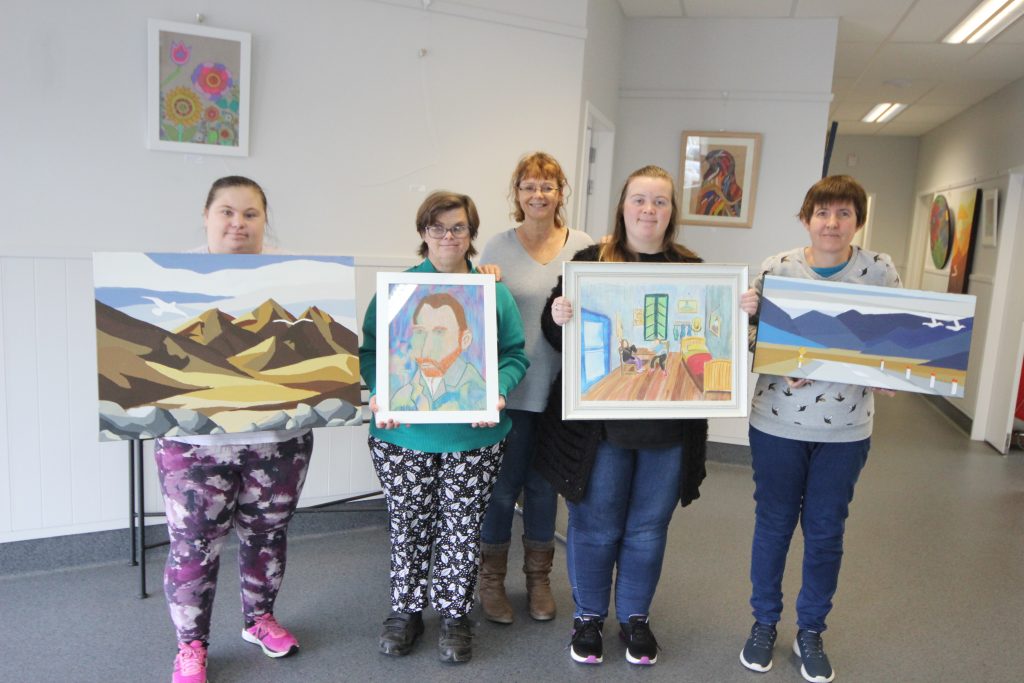 Taumarunui
Enabling those aged between 16 and 64 years old, in and around Taumarunui, who have a disability (or a health condition) to participate in and make a positive contribution to their community.
What's on offer:
Participate in community activities that interest you.
Learn how to develop and maintain social and support networks.
Build new skills to help manage your own life, improve overall well-being, and enable you to successfully live your best life in a way that you and your community values.
Come in and see us, we would love to show you around!
Address: 47E Hakiaha St, Taumarunui.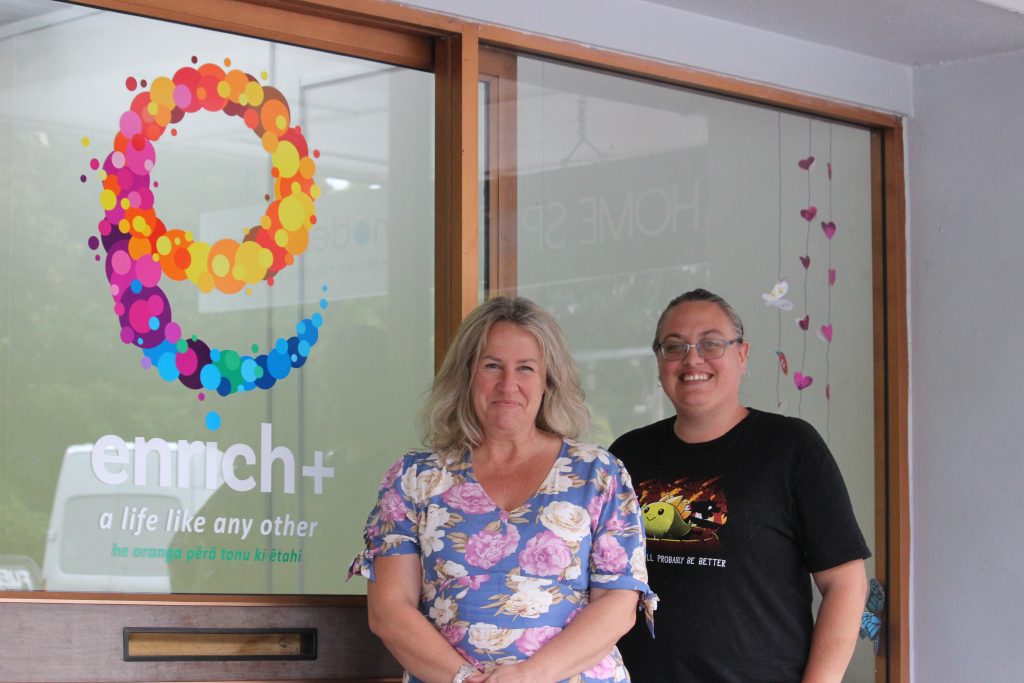 HOW DO I ACCESS THESE SERVICES?
To access any of our supported activities services, please contact us for more information by using the button below.
Contact us