Enrich Group

WHO IS ENRICH GROUP – an overview
Enrich Group is a family of organisations with common and complementary services that support people with disabilities and those living with autism and neurodiversities.
It is the entity that acts as the kaitiaki (guardian) for the family of services which includes:
Enrich Group's focus as kaitiaki is to support and help each organisation offer more capacity to meet the increased demand for disability services in the community. That then allows the organisations to add value and provide greater workplace efficiencies.
Our Mission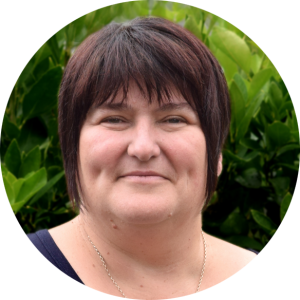 Our motivation (mission) is to ensure we deliver high quality, and sustainable whole-of-life services.
This means that every individual (and their whānau) who choose our services, have the support and tools in place to lead their very best life. – Karen Scott, CEO, Enrich Group
ENRICH GROUP – the individual organisations
Enrich+ takes a holistic approach in working alongside people with disabilities, those living with autism or neurodiversity, and their whanau to deliver a range of services from navigating social situations, building meaningful relationships, transitioning from schools, life skills, community activities, gaining employment and further support to foster overall wellbeing.
We deliver these services across the Waikato, King Country and Bay of Plenty.
Our autism and specialist services such as psychology, behaviour support and counselling, do not receive any government funding directly, and rely on a combination of fee for service and philanthropic support.
Our other services are funded through ACC, Ministry of Health and Ministry of Social Development contracts, grants and donations and fee for service (private paying).  
McKenzie Centre provides early childhood intervention and support for children aged from birth to school age who have a developmental delay or disability, and their whanau. 
McKenzie Centre offers a variety of programmes for children, delivered in partnership with families/whanau. Services are delivered by a team of passionate and skilled therapists, teachers, education support workers and tuakana (peer workers).  Visit our website.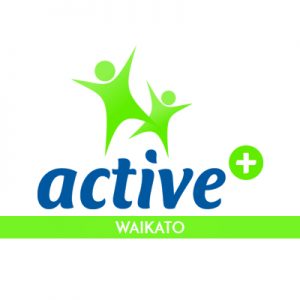 Work Outcomes Limited Enrich Group is 50:50 business owners of Work Outcomes Limited (trading as Active+ Waikato), which offers comprehensive rehabilitation services that include health professionals such as physiotherapists, occupational therapists, vocational consultants, psychologists, counsellors, social workers and medical specialists.
Active+  provides collaborative healthcare services in the wider community through a variety of contracts such as Pain Management, Training for Independence, Concussion Services, Vocational Rehabilitation and Social Rehabilitation.

We have physio clinics in Taupo, Hamilton, Te Kuiti and Turangi with satellite sites in Rotorua and Te Awamutu. Visit our website.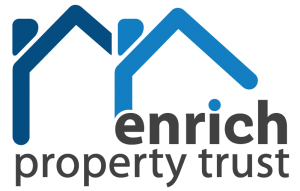 Enrich + Property Trust provides us with the opportunity to purchase and manage the Enrich Group building assets.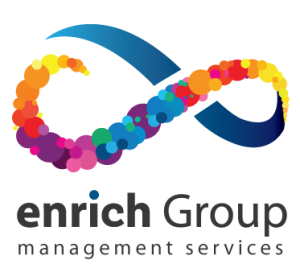 Enrich Group Management Services provide the corporate and back-office functions to the Enrich Group entities and other not for profit organisations.
These services include: