Active+ Waikato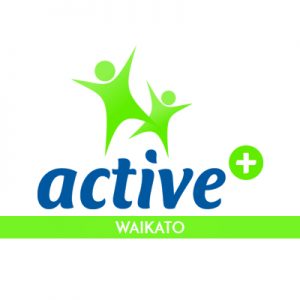 Enrich+ and Physio Plus – Te Kuiti have been working together since 1996 providing work rehabilitation services for ACC in the Greater Waikato, King Country and Lakes districts. This collaboration was further formalised in May 2015 with Enrich+ and Physio Plus – Te Kuiti entering into a 50/50 partnership and establishing Work Outcomes Limited.
In October 2015 Work Outcomes Ltd purchased an Active+ franchise, and a new physiotherapy clinic was established in Te Rapa, Hamilton alongside the clinic at Te Kuiti. In January 2017, we purchased a physiotherapy clinic in Taupo, and bought another Active+ franchise for the Lakes district.
Active+ delivers physiotherapy and rehabilitation services across the North Island, offering a range of services to ensure your mind and body are in good shape – at work and play. Active+ offers comprehensive rehabilitation services that include health professionals such as physiotherapists, occupational therapists, vocational consultants, psychologists, counsellors, social workers and medical specialists.